Featured image from Killzone 2.
I've noticed with delight that there is an increasingly large selection of Hong Kong films available to stream in the US. Here's a roundup of stuff that is worth checking out (note: there is also a lot of Wong Kar-wai, but criterion is restoring and releasing his whole filmography, so probably worth waiting for that):
Amazon Prime
Life Without Principle (Johnnie To, 2011)
The best movie about the 2008 financial crisis. It's a riff on Killing of a Chinese Bookie, set in a bank on the day the crisis hit.
The White Storm 2 (Herman Yau, 2019)
This is a sequel in name only and you do not need to see Benny Chan's The White Storm first, though it is a good movie and worth seeing. This one is much better, though. Andy Lau plays a pseudo-Batman, facing off against drug lord Louis Koo and destroying the city in the process. It's a slyly subversive movie about the collateral damage of drug wars.
The Magic Blade (Chor Yuen, 1976)– note that there is a newer movie with the same title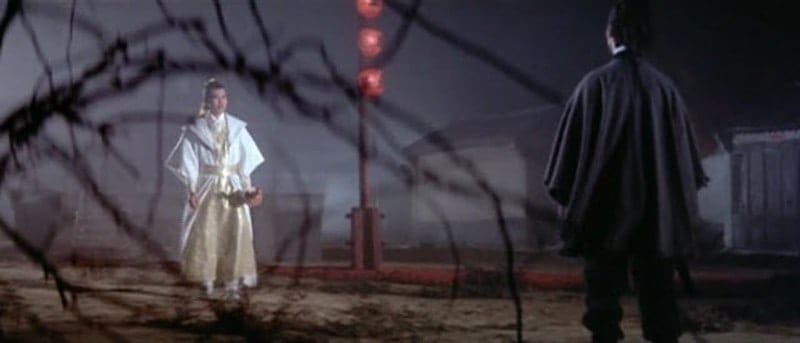 An especially abstract and crazy Shaw Brothers wuxia. It's dark and violent and the pacing is exhilarating. There's an assassin named Devil Grandma!
Death Duel (Chor Yuen, 1977)
Another Corey Yuen wuxia with similar virtues as The Magic Blade. The narrative is a riff on The Gunfighter, with a legendary swordsman trying to lay low to evade the brigade of challengers trying to prove themselves.
Office (Johnnie To, 2015)
Probably an acquired taste, but worth acquiring. An upbeat musical/office melodrama/critique of professionalism under global capitalism. The production design is glorious.
Detective Dee and the Mystery of the Phantom Flame (Tsui Hark, 2010)
These Detective Dee movies are a total blast. They are like Hong Kong Guy Ritchie Sherlock Holmes with maximalist CGI and no annoying Robert Downey Jr. to spoil the fun.
Fandor (Amazon channel):
Green Snake (Tsui Hark, 1993)
Oh baby. Green Snake is at the level of batshit creativity that only Tsui Hark is capable of. It is *great*. Two snakes take human form to find love. Starring a young Maggie Cheung.
Magnolia Selects (Amazon channel):
Journey to the West: Conquering the Demons (Stephen Chow and Derek Kwok, 2013)– Also on youtube
It's much less goofy than I expected, and actually fairly dark. Demon hunters take on a series of escalating menaces. Extraordinary set piece after extraordinary set piece.
Hi-yah! (Amazon channel– this is three bucks a month and a total treasure trove):
Drug War (Johnnie To, 2012)
Hard, edgy, violent crime movie critiquing China's draconian drug laws.
Call of Heroes (Benny Chan, 2016)
A very gripping wuxia with excellent Sammo Hung choreography and well-integrated American and Japanese influences. It's like a Rio Bravo/High Noon riff with Lau Ching Wan in the John Wayne/Gary Cooper role, but then Eddie Peng is doing Mifune (he faces off against Wu Jing!). Louis Koo's character is visiting from a Miike movie.
The Bodyguard (Sammo Hung, 2016)
Sammo Hung's Man on Fire, about a retired bodyguard with dementia who seeks to protect his young neighbor from thugs. Both the dementia arc and the redemption arc have real pathos, and the way they tie together is especially moving. The action is sometimes filmed too closely and edited too frenetically, but it is always well-conceived and choreographed and the sheer quantity of broken bones is very satisfying.
Ip Man: The Final Fight (Herman Yau, 2013)
Not to be confused with the Donnie Yen Ip Man movies. Those are also good but Yau is a much more interesting director than Yip.
The Stool Pigeon (Dante Lam, 2010)
Solid crime thriller. A street racer named Ghost is sent to inform on a gangster named Barbarian…
Netflix
Loving You (Johnnie To, 1995)
Short but potent drama about a cop who comes to depend on the wife he formerly mistreated after suffering a head injury.
Don't Go Breaking My Heart 1&2 (Johnnie To, 2011 & 2014)
I've said it before, I'll say it again: the only truly great romantic comedies of the last decade. They are in line with Office and Life Without Principle as critiques of the upwardly-mobile professionalist lifestyle.
Blind Detective (Johnnie To, 2013)
One of three movies To made about investigators with unusual powers (along with Mad Detective and Running on Karma). The pairing of Andy Lau and Sammi Cheng as the leads is a real treat. He plays a blind retired investigator who she recruits to help investigate a cold case involving her friend.
Five Elements Ninjas (Chang Cheh, 1982)
Chang Cheh's late movies are characterized by a near formalist level of abstraction. This is all color and movement. A martial arts school takes on Japanese ninjas, first losing decisively before developing new tactics. Be sure to watch in the original language rather than dubbed.
The 36th Chamber of Shaolin (Lau Kar-leung, 1978)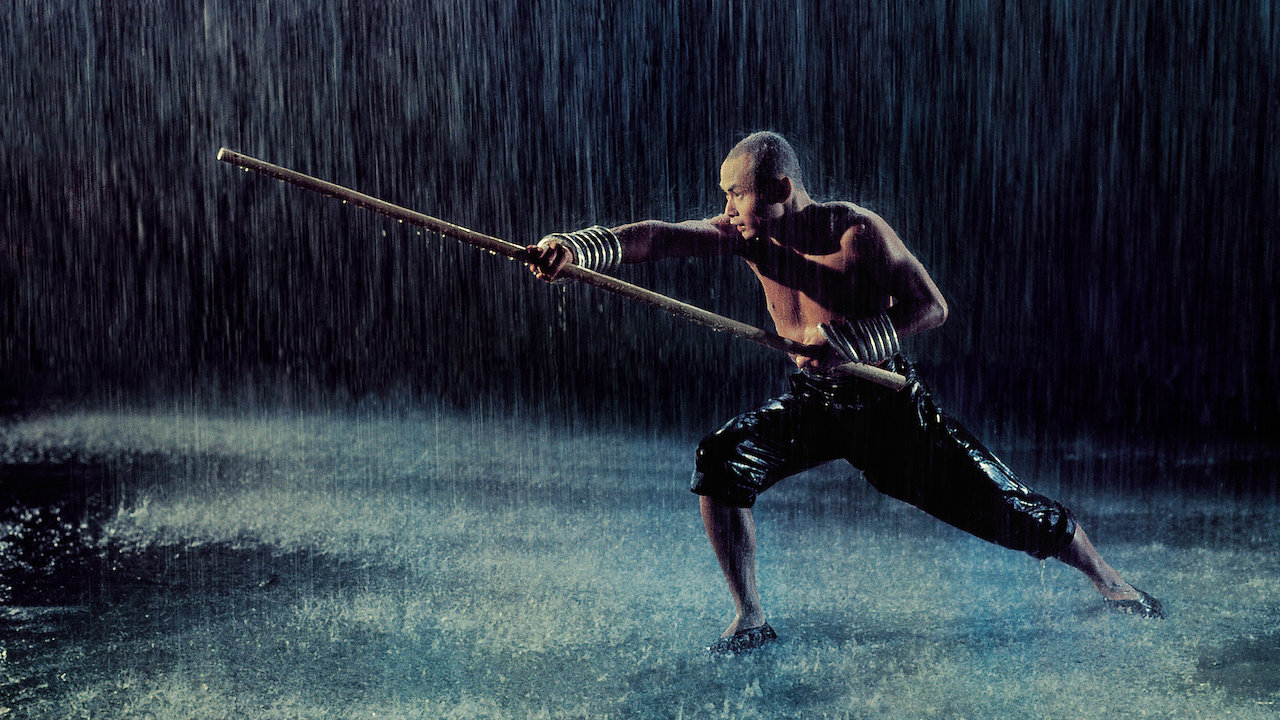 One of the greatest and most iconic Shaw Bros. movies. This is probably the Lau Kar-leung title most seriously concerned with ethical and philosophical issues.
Detective Dee and the Four Heavenly Kings (Tsui Hark, 2018)
The third Detective Dee movie. Extremely fun.
Other rentals:
There are quite a few other good Hong Kong movies rentable for few bucks. I'm going to leave out the Johnnie To stuff as there's plenty to explore above, but every To movie from 1997 on is worth watching (the earlier stuff is a mixed bag).
Killzone 2 [aka SPL II] (Soi Cheang, 2015)– Vudu, Apple, etc.
I had this high on my best of the decade list. It's a sequel in name only and you don't need to see Killzone/SPL first. Two of the greatest martial artists of our time–Tony Jaa and Wu Jing– really let it rip. The black market organ theft storyline is the perfect framework for the brutal action. This is as good as action cinema gets.
Motorway (Soi Cheang, 2012)– Vudu, Amazon
Distilled essence of awesomeness. Car chase pastiche, expertly crafted and with a degree of genre purity that strongly appeals to me. The sense of physicality is refreshing in the full CGI era.
Young Detective Dee: Rise of the Sea Dragon (Tsui Hark, 2013)– Vudu
The second of the three Detective Dee movies. Delightful.